Join Christian Union this week for a Culture Night! Luisa & Danny will share their home culture from the longest country in the world with food and games!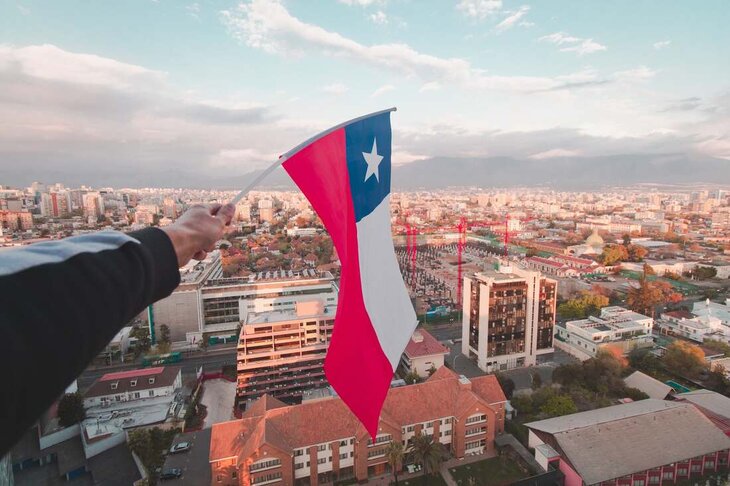 At CU Culture Nights students share their culture with the group through food, a pub quiz or games. We believe that God created diversity and we want to celebrate the richness of this diversity. We love it when people share their culture with us!
Schedule:
18.30 Dinner
20.00 Chilean Fonda (Games)
21.30 End
Address:
Wittevrouwensingel 31, Utrecht
Please bring friends!